The branding or the website?
We are a web design company, but what is a great website without a strong brand? This is why our web design and branding services go hand-in-hand.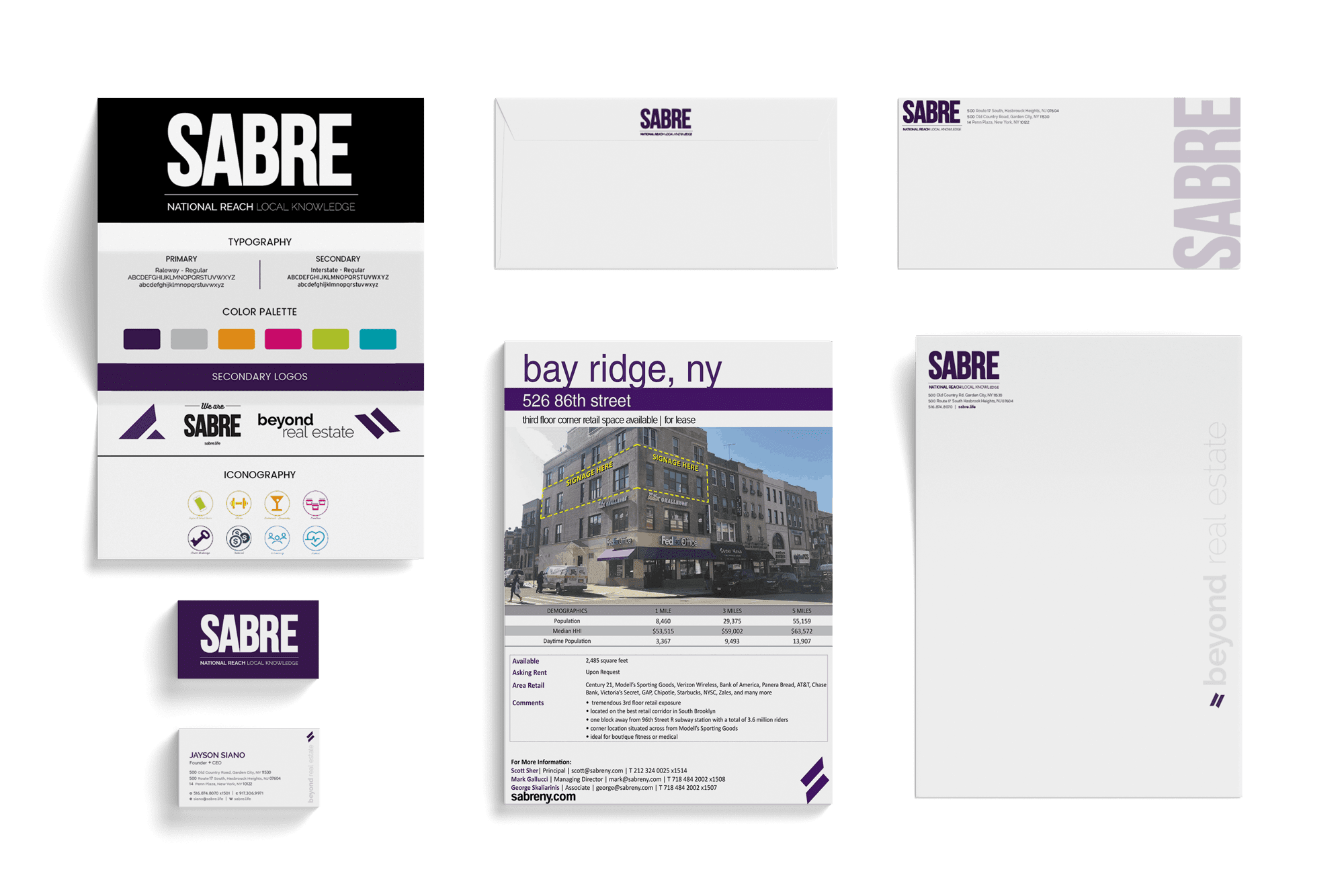 Your business' first impression
Branding
We strive to create brands that represent a company's services, mission, and culture. We want to show why your company is unique and why you're a better fit than your competitors. The key is finding your differentiator and presenting that to your ideal clients and customers in a way they can relate to.
Naming development (if necessary)
Visual identity system
Brand story development
Tone and voice development
Brand applications
Launch plan
Brand management
The digital universe for your brand
Web Design
Your website is a digital experience for your potential customers and clients. We design intriguing websites that portray valuable information but more importantly, a feeling of your company's culture.
In-depth consultation
Informational structure
Sitemap
Design & development
E-commerce (when necessary)
Go-live strategy
Mobile design
Search engine optimization (SEO)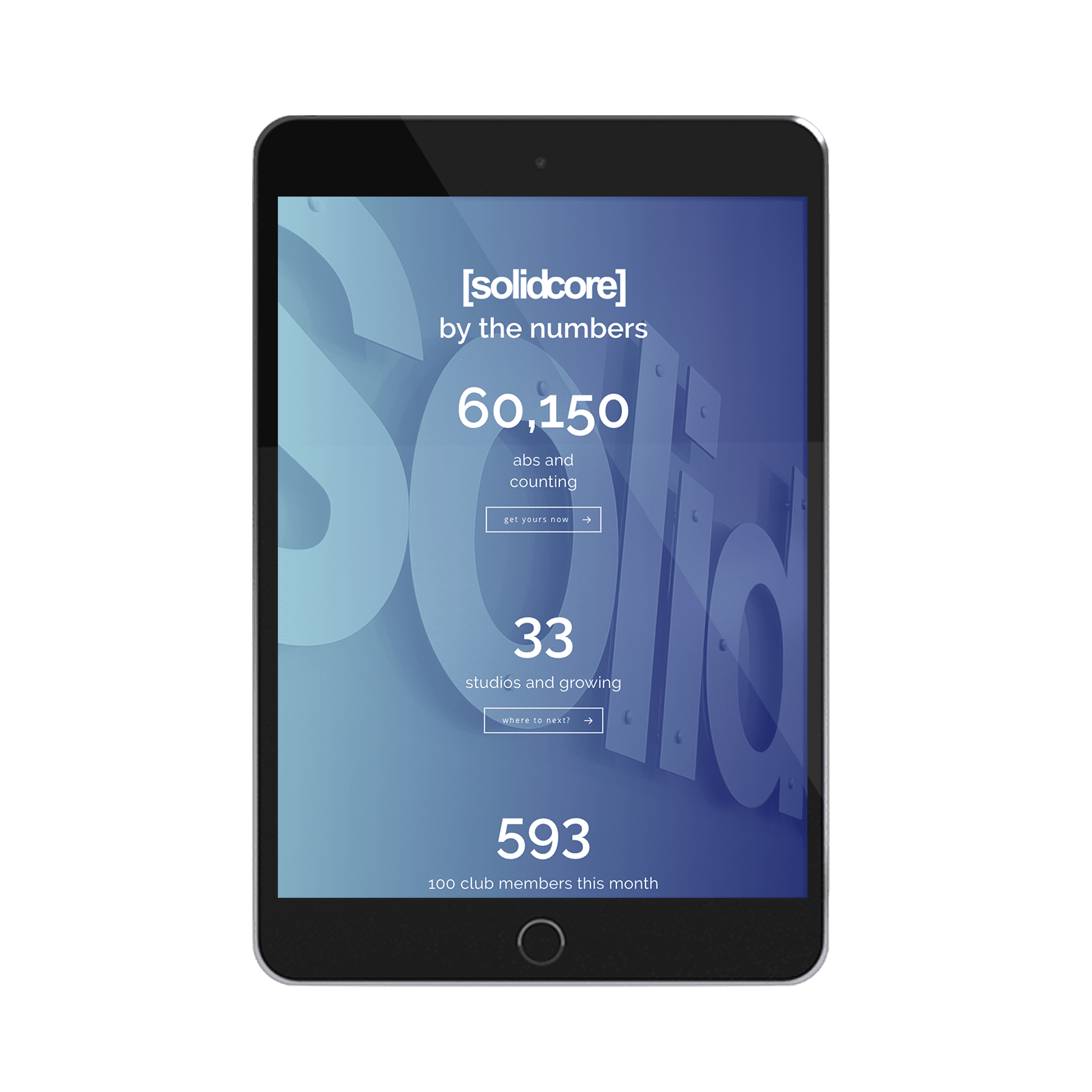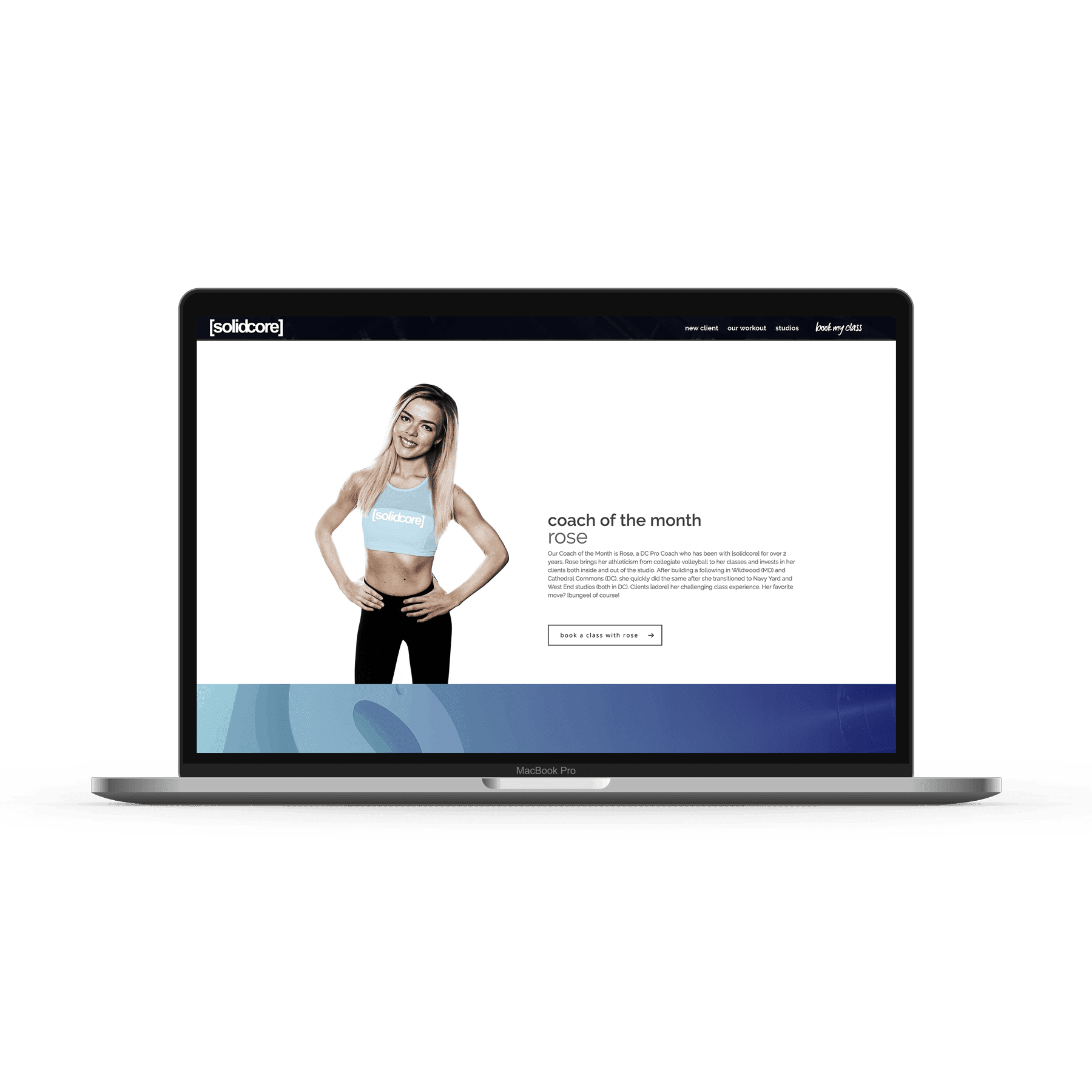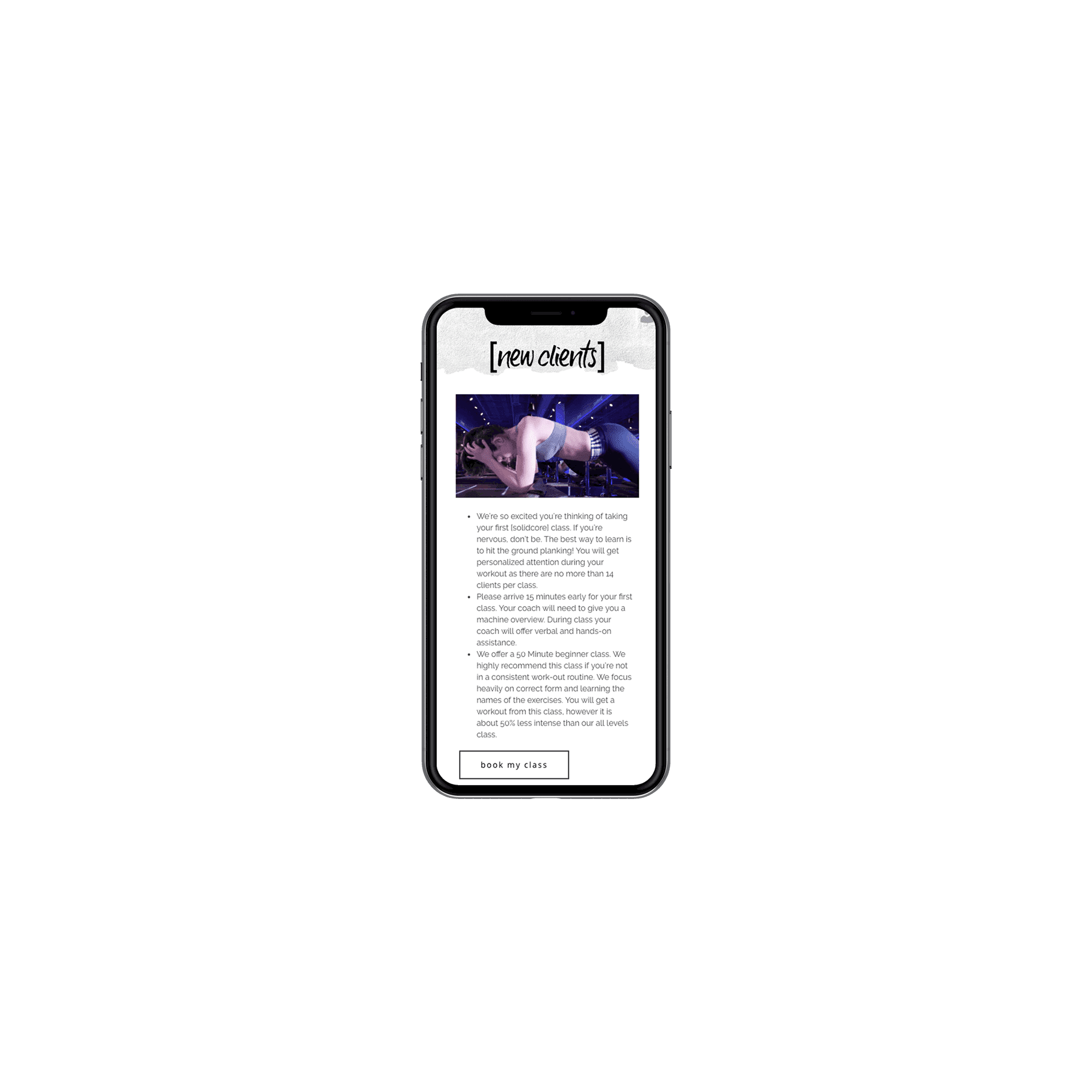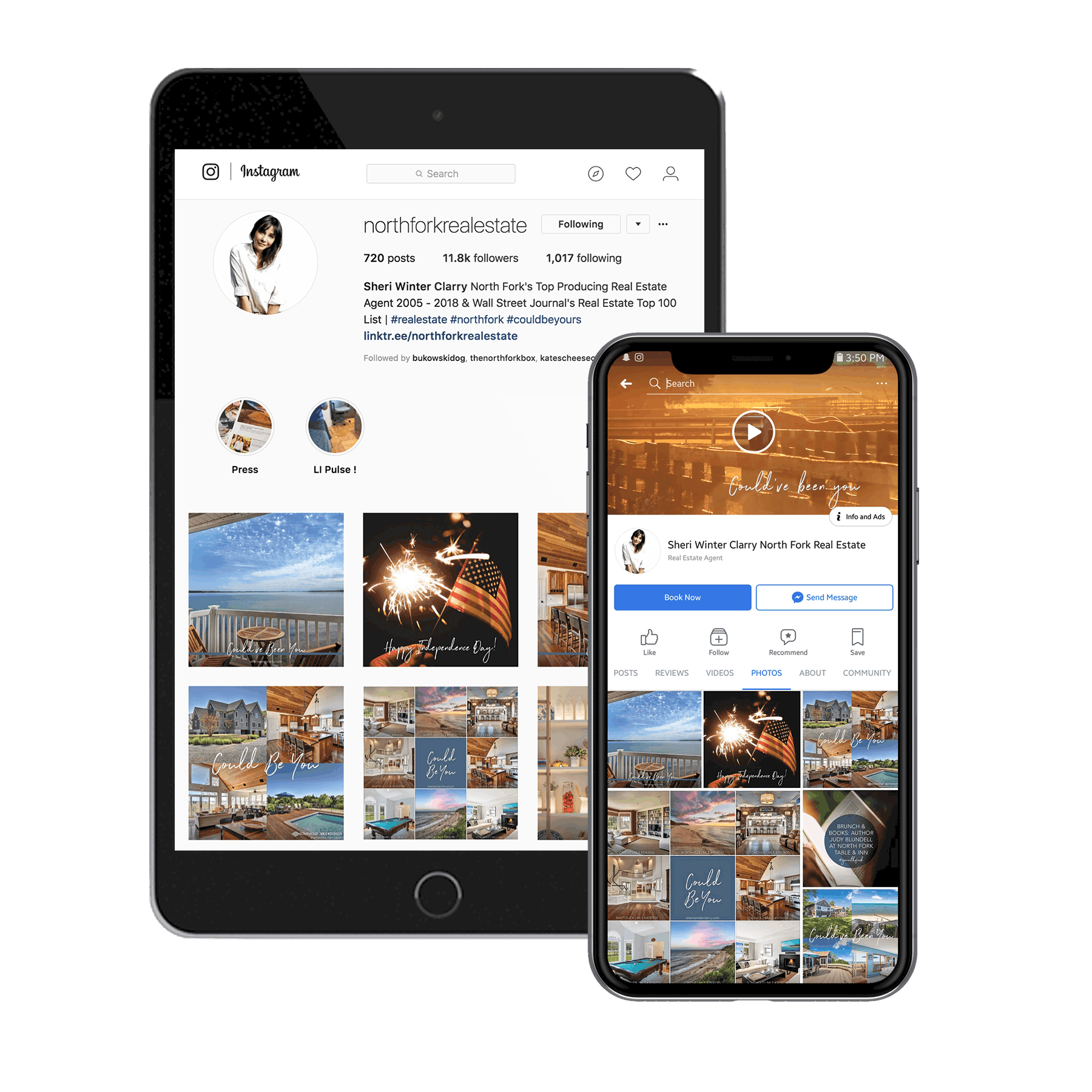 Expand your reach & show off your culture
Social Media
We consider social media another element of a good marketing and brand strategy. It's an opportunity to organically expand your company's identity and show off your culture as well as connect with your clients on an individual level.
Social channel management
Growth strategy
Social advertising
Posting schedule
Content creation
Analytics reporting
Users who admit to making judgements about a company's credibility based on their website's design.
75%
Amount of Instagram users are on the platform daily, including 35% who visit several times a day.
59%
Online transactions now done on mobile.
40%
Adult internet users who use Facebook.
72%
25 to 34-year olds say that they find it easier to chat to brands via text message, online chat or messenger apps.
60%
Marketers who say that social media is important to their business.
92%
Amount of online marketers that use visual assets in their social media marketing.
71%