Hi there, I'm Kendra Beavis and I am a coffee lover, designer and the boss .
I am an odd mix of a designer and programmer.
I love creating and making things look awesome.
I graduated with my BFA from the University of the Arts in Philly in 2002. After working for an in-house design department, a branding company and then a small studio in NYC I decided to make the leap and focus on my freelance. My corporate America experience gave me the skills to work with any type of client, from major companies to small local businesses. One thing I realized was whether the client was a fortune 500 company or a small local business, the goals were the same… the right message to the right audience.
I started this company to make a better product and to create a wonderful and simple process for my clients. AND because I think it's a lot of fun.
• I've played the violin since I was 6
• My husband and I love to sit and cuddle around our laptops reviewing code
• I have designed and printed over 35 magazines
• My greatest achievement is creating my two kiddos
• We are on our 3rd and favorite office space
• I'm a self-proclaimed nerd… and if you know what these references are, you are too… "hello sweetie" "My guardian angel wears a trench coat" "Not all those who wander are lost"
• The keurig and my roomba are my favorite robots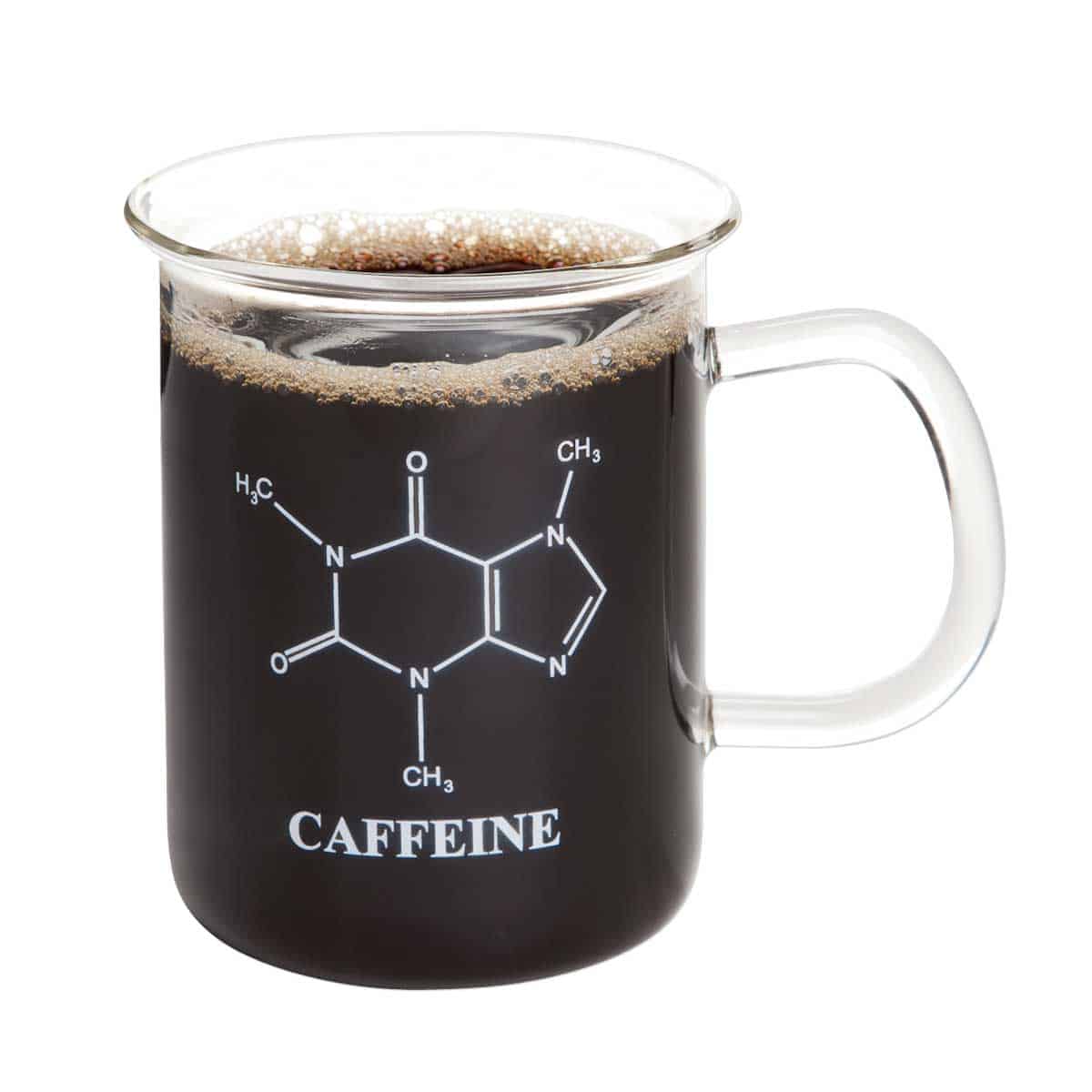 Let's make something together!
Kendra Beavis