After working with Kendra for three years, I am confident that she can successfully manage diverse projects from out-of-home ads to invitations to animated web banners without a hitch. Her quick turnaround and solid creative vision have solidified her as a strong and talented graphic designer that I will gladly continue to work with in the future."

Kendra is great to work with---as soon as comments and input is provided she always provides multiple great options for our graphic needs.  She's a pleasure to work with and provides a quick turnaround.

Moka Graphic's owner, Kendra, is creative and thoughtful graphic artist who has a keen eye for design. She is in tune to her clients' needs and has their best interests at heart. Not only is Kendra talented, but she is personable and easy to work with.
do's & DONT'S
We don't run with the usual crowd and it's to your benefit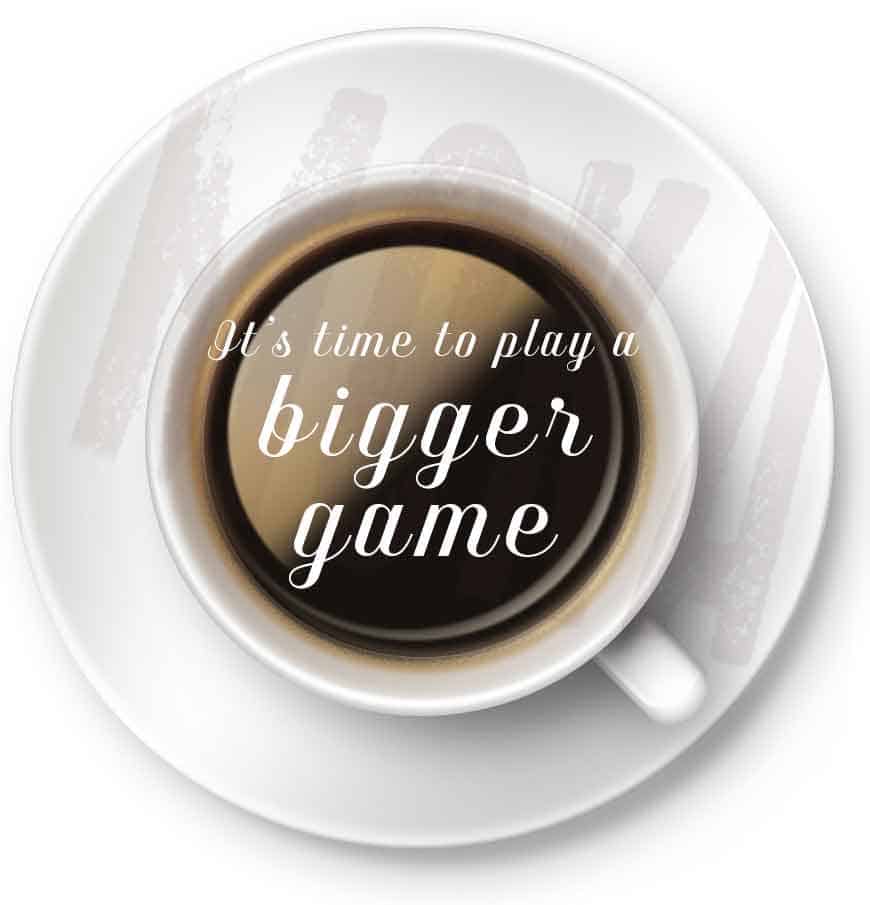 we DO…

get down and dirty with the inner workings of your business. We want to know why you do what you do; what is special about your company; what your company culture is like; what your goals are… Our goal is to know what you want and need before you even know you need it.
we DON'T…

design inside a box or a template. Our designs are created specifically for each client. This is because we get our inspiration directly from you.
use 12pt. type and Times New Roman… we don't do that.
We love to take your vision and make it a reality.
Let's get started... no time like the present
Come on — click here
About MOKA